Summer Pack and Load Accessories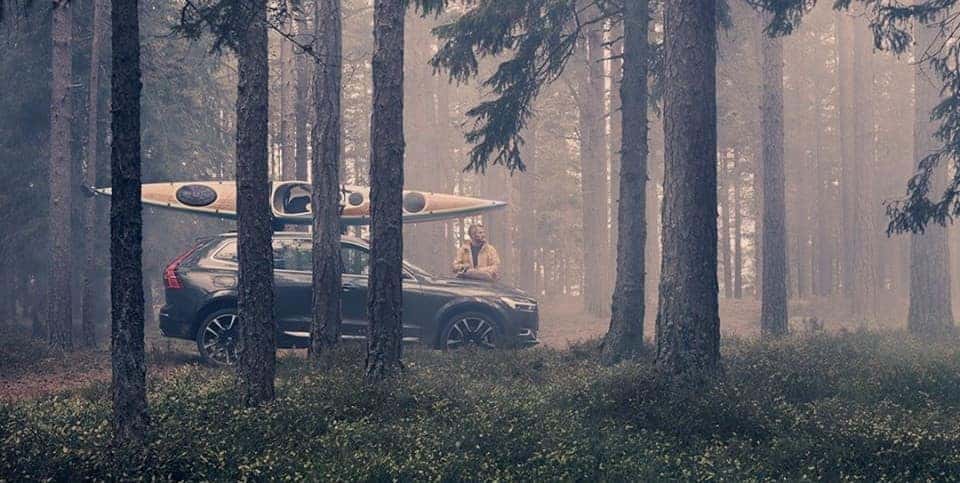 PREPARE FOR ADVENTURE
However you're spending your time this summer, Volvo has an accessory that's perfect for you. Each one is thoughtfully designed to bring you and everything you need along for the ride.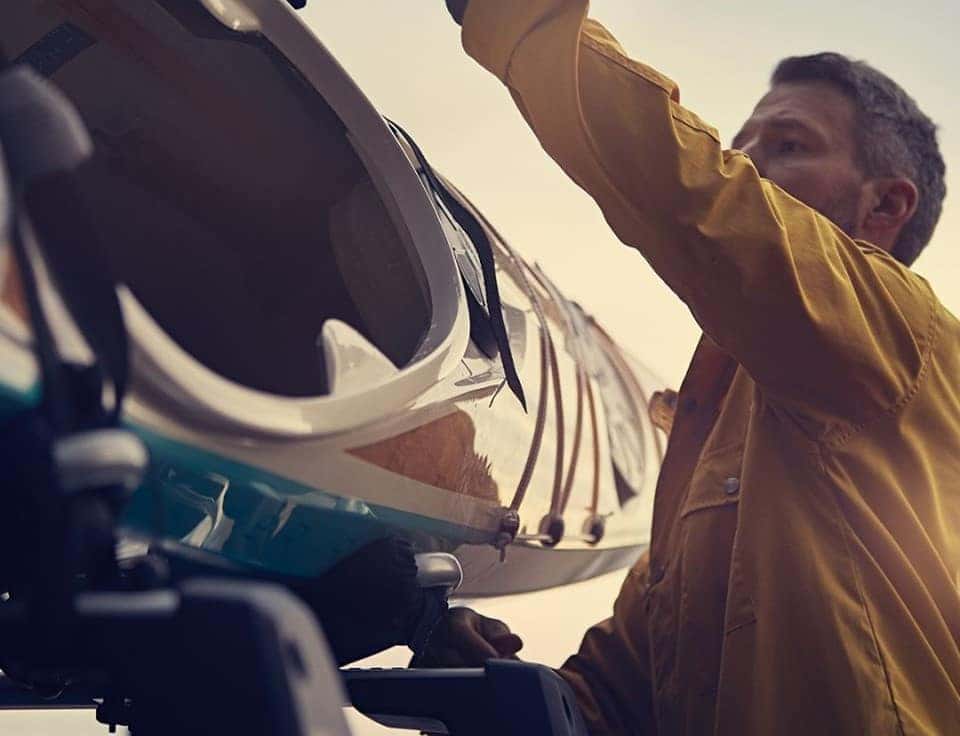 GETTING STARTED
Start with the load bars. From there, you can add rooftop accessories such as bike holders, kayak holders, roof boxes, and more.
LOAD BARS
For safe and secure transport of loads on the roof. Starting from $352 MSRP.* Click here to learn more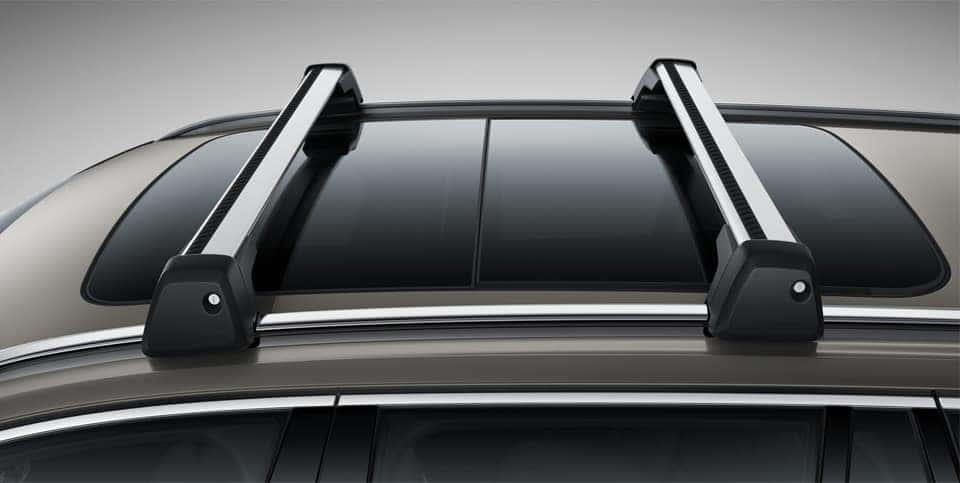 BIKE HOLDERS
A frame-mounted holder with a modern dynamic design. Starting from $191 MSRP as displayed* Click here for more info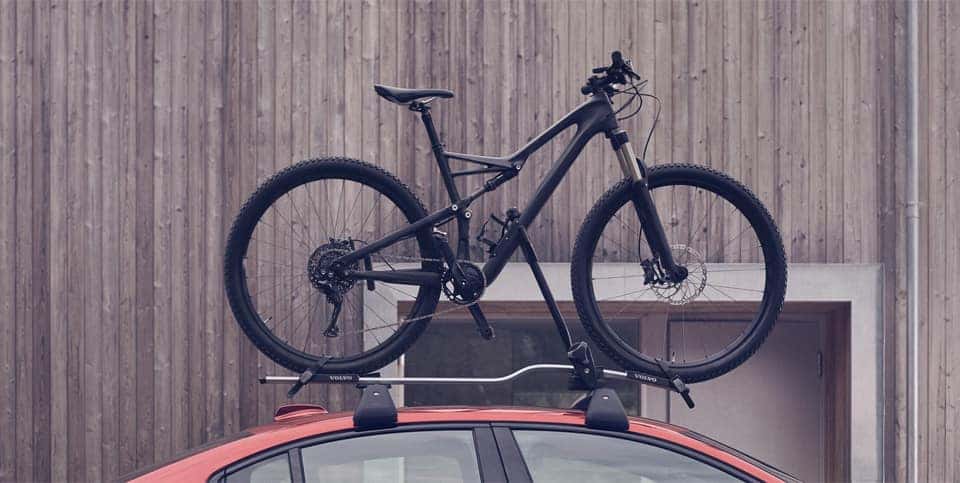 ROOF BOXES
A self-designed roof box that is stable, durable and easy to handle. Starting from $549 MSRP.* Click here to learn more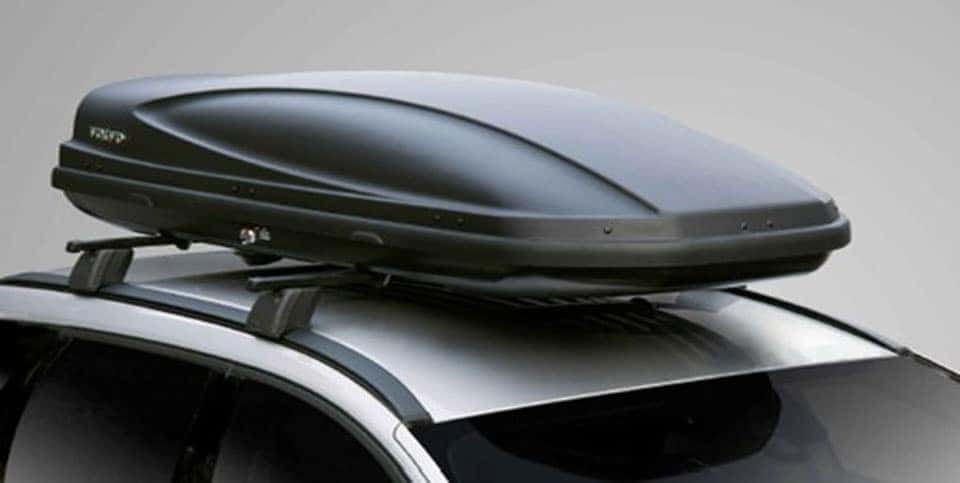 Do you have any questions?

*The MSRP (Manufacturer's Suggested Retail Price) shown above does not include: (i) accessory installation cost (if required or requested by the customer); or (ii) applicable taxes. Prices are subject to change without notice. Volvo retailers are free to set their own prices. Availability and compatibility of accessories varies by model. Contact us for more details.